UNDER THE RADAR
Over the last 17 years, The Public's UNDER THE RADAR FESTIVAL has presented over 229 companies from 42 countries. It has grown into a landmark of the New York City theater season and is a vital part of The Public's mission, providing a high-visibility platform to support artists from diverse backgrounds who are redefining the act of making theater.
WHAT WE DO.
Under The Radar Festival
Held at The Public Theater and a number of partner venues each January and widely recognized as a premier launching pad for new and cutting-edge performance from the U.S. and abroad, Under the Radar Festival has presented works by such respected artists as Elevator Repair Service, Nature Theater of Oklahoma, Gob Squad, Belarus Free Theatre, Guillermo Calderón, and Young Jean Lee. These artists provide a snapshot of contemporary theater: richly distinct in terms of perspectives, aesthetics, and social practice, and pointing to the future of the art form.
Incoming!
A festival within a festival. Rapid Response. Controlled Chaos. New Work.
Incoming! features works-in-process from The Public Theater's Devised Theater Working Group. The DTWG is an artist resource program, offering workshops in critical and professional skills-building, as well as opportunities for creative collaboration. Reciprocally, this Working Group also advises for the Devised Theater Initiative, helping to shape a more inclusive and equitable field.
Professional Symposium
The Under the Radar Professional Symposium is an event, featuring a chance to see full productions of festival shows as well as keynote speakers and featured artist speakers. Attendance at the Symposium is strictly limited to presenting and producing professionals in the field. For more information on the UTR Symposium, please email [email protected].
The Under the Radar Professional Symposium is a pre-conference event of the Association of Performing Arts Professionals(formerly the Association of Performing Arts Presenters) and is held in conjunction with the APAP|NYC conference. APAP is the national service, advocacy and membership organization for presenters of the performing arts and the convener of APAP|NYC, the world's leading gathering of performing arts professionals, held every January in New York City. For more information on this year's APAP conference, visit www.apapnyc.org.
MEDIA.
2019 Festival Photos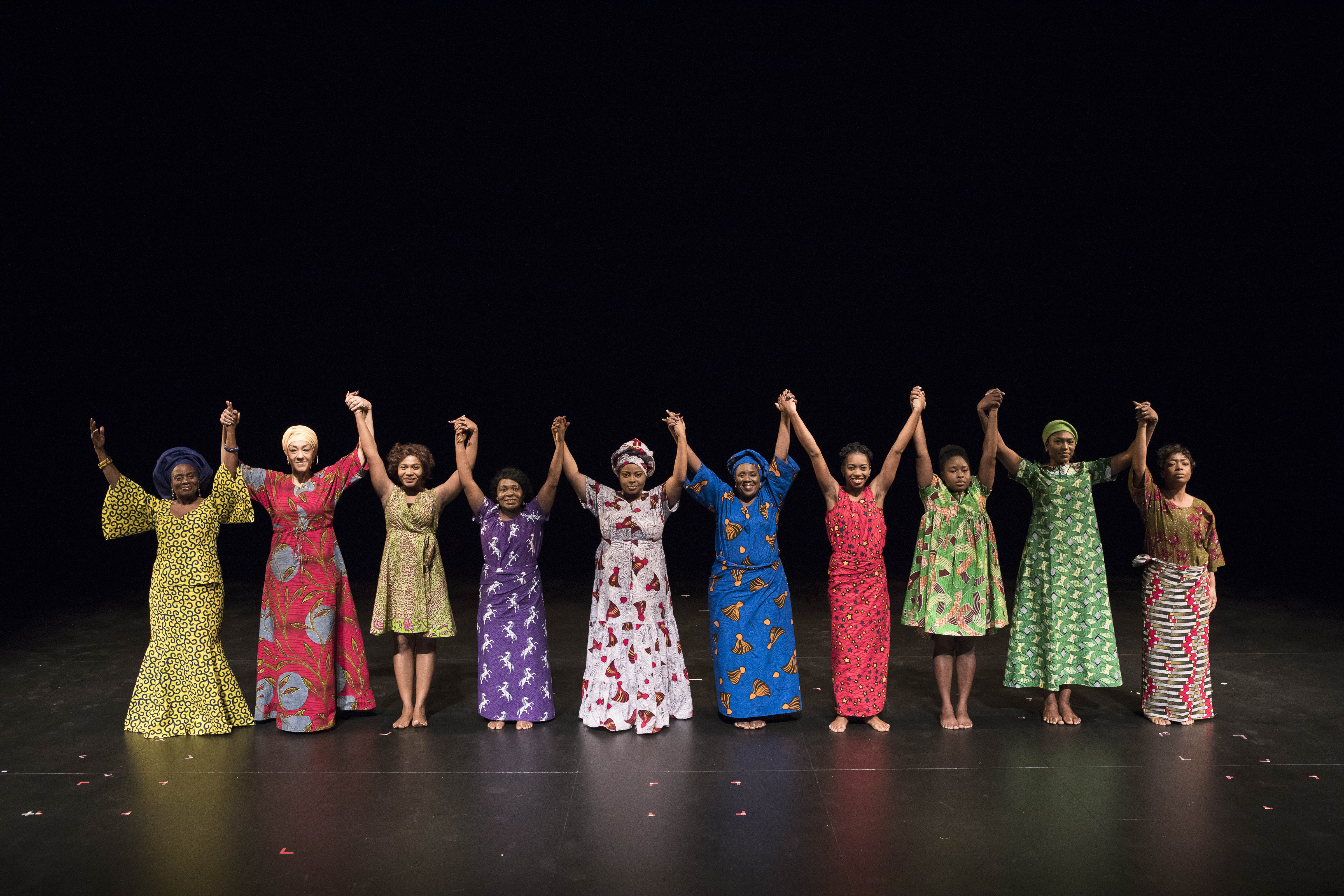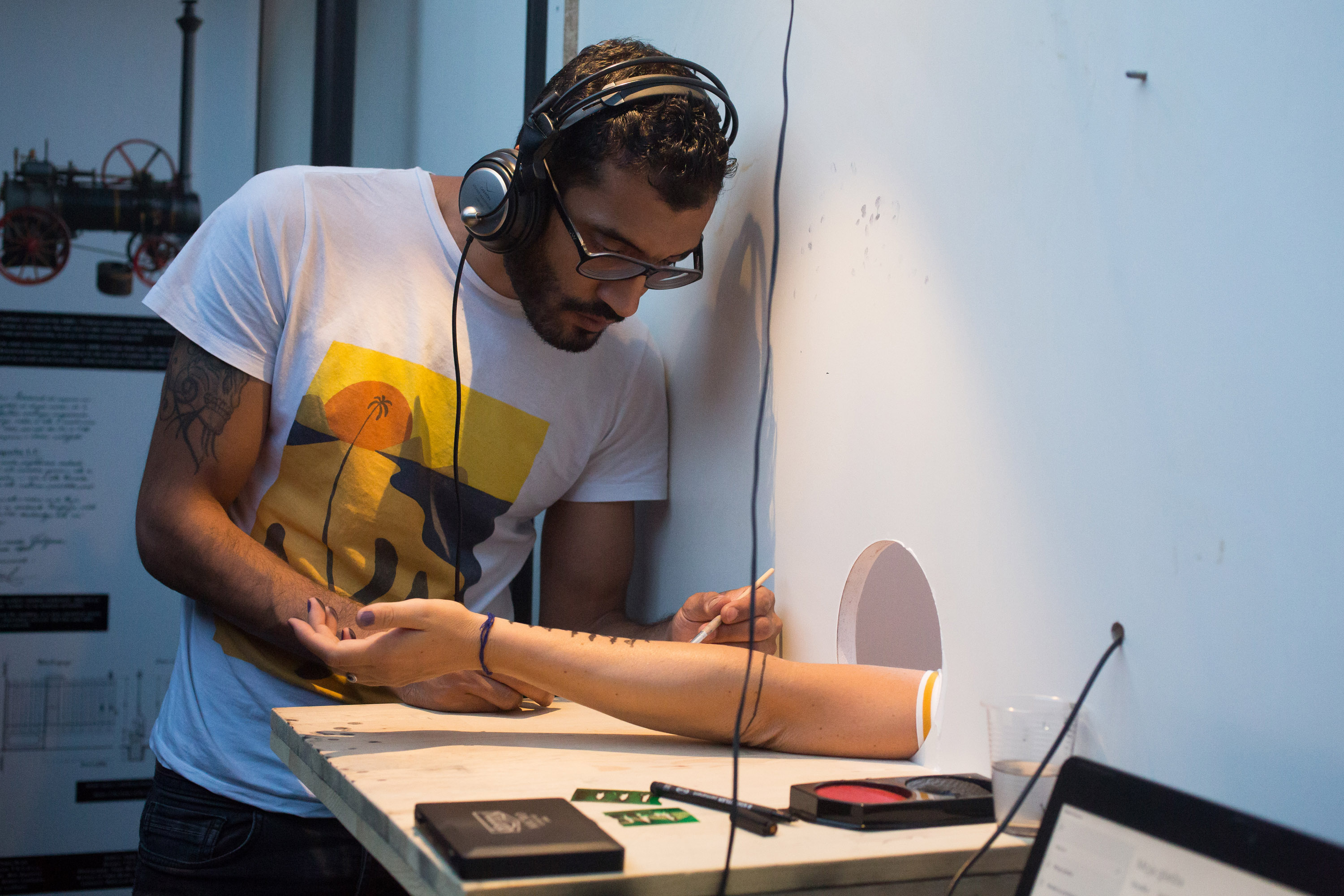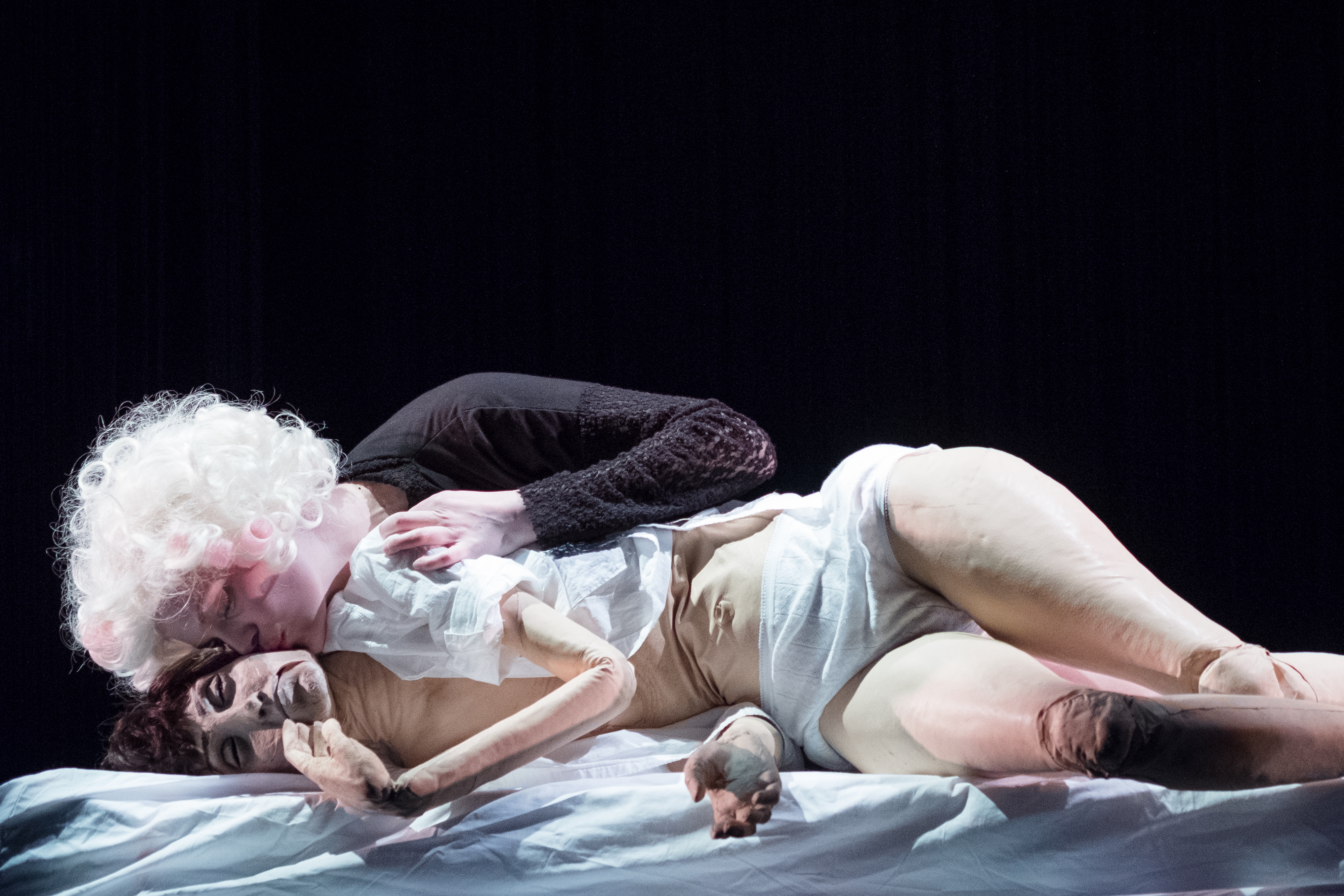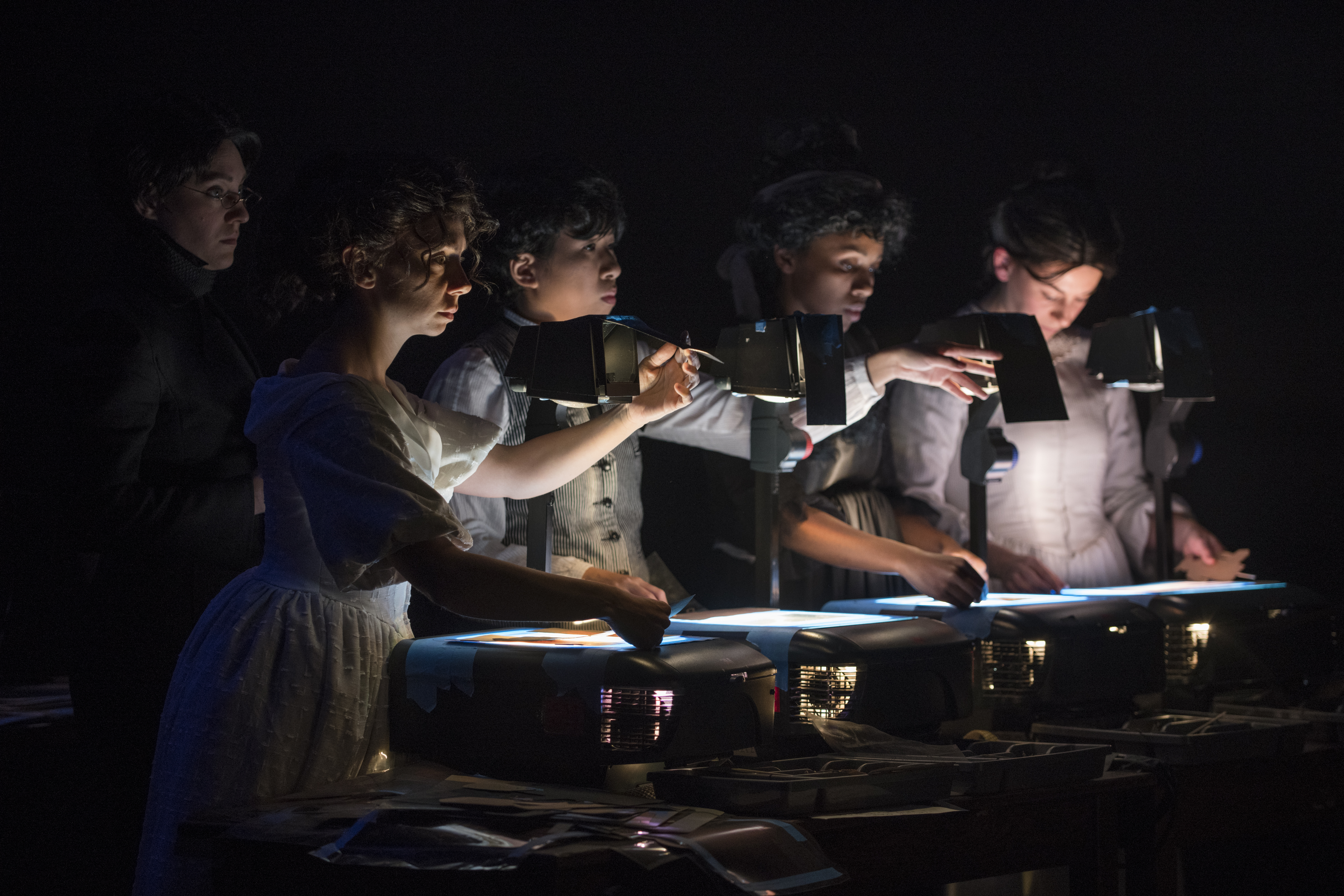 Under The Radar Festival 2023 | The Public Theater