THE LIBRARY
ABOUT.
The Library is one of downtown's best kept secrets; tucked away on the mezzanine of the Public Theater. The elegant restaurant and bar is named for the Astor Library, in a nod to both the United States' first public library and the landmarked building that now houses the Public Theater. This supper club acts as watering hole and backstage lounge to downtown characters, neighborhood dwellers, theater-goers, academics and artists alike. You never know what stories will unfold over dinner and cocktails at the Library.
Our menu, created by Chefs Andrew Carmellini and Ricky Mungarary, is inspired by New York City: the richness of its local ingredients and the vitality of its downtown culture. The Library offers bar snacks, shareable plates, sandwiches, entrees and desserts.
The emphasis on ingredients extends to our cocktail list: our cocktails are made with premium spirits and seasonal, house-made mixers. We also serve wine and craft beer, from an accessible collection of foreign and domestic labels.

During the run of The Harder They Come, we are partnering with Miss Lily's to feature their world famous jerk chicken and old fashioned banana pudding on our menu! Sip on our tropically inspired classic 1970s Jungle Bird cocktail to top off the experience.

To purchase a gift certificate for The Library, please click here.

The Library opens at 5PM and the kitchen closes at approximately midnight. Some evenings may not be available due to private events.
EVENTS.
The Library at The Public is the perfect location for your next private dinner, cocktail reception, ladies' brunch or downtown celebration for parties of 12-175 guests.
David Rockwell's design of The Library drew inspiration from the building's original use as the city's first public library space. Vintage elements like distressed leather chairs, steel-frame bookcases along the perimeter and a Parisian rug at the room's center invoke a welcoming, lived-in sense, while theater artifacts from past productions pay homage to the great performances of the building's past and present.
Outside of The Library, consider our stage at Joe's Pub for live entertainment, larger cocktail parties, daytime meetings and presentations, or your very own jazz brunch.
To learn more about events at The Library or Joe's Pub, please contact us directly at 212-539-8790 or [email protected].
MEDIA.
Food and Drink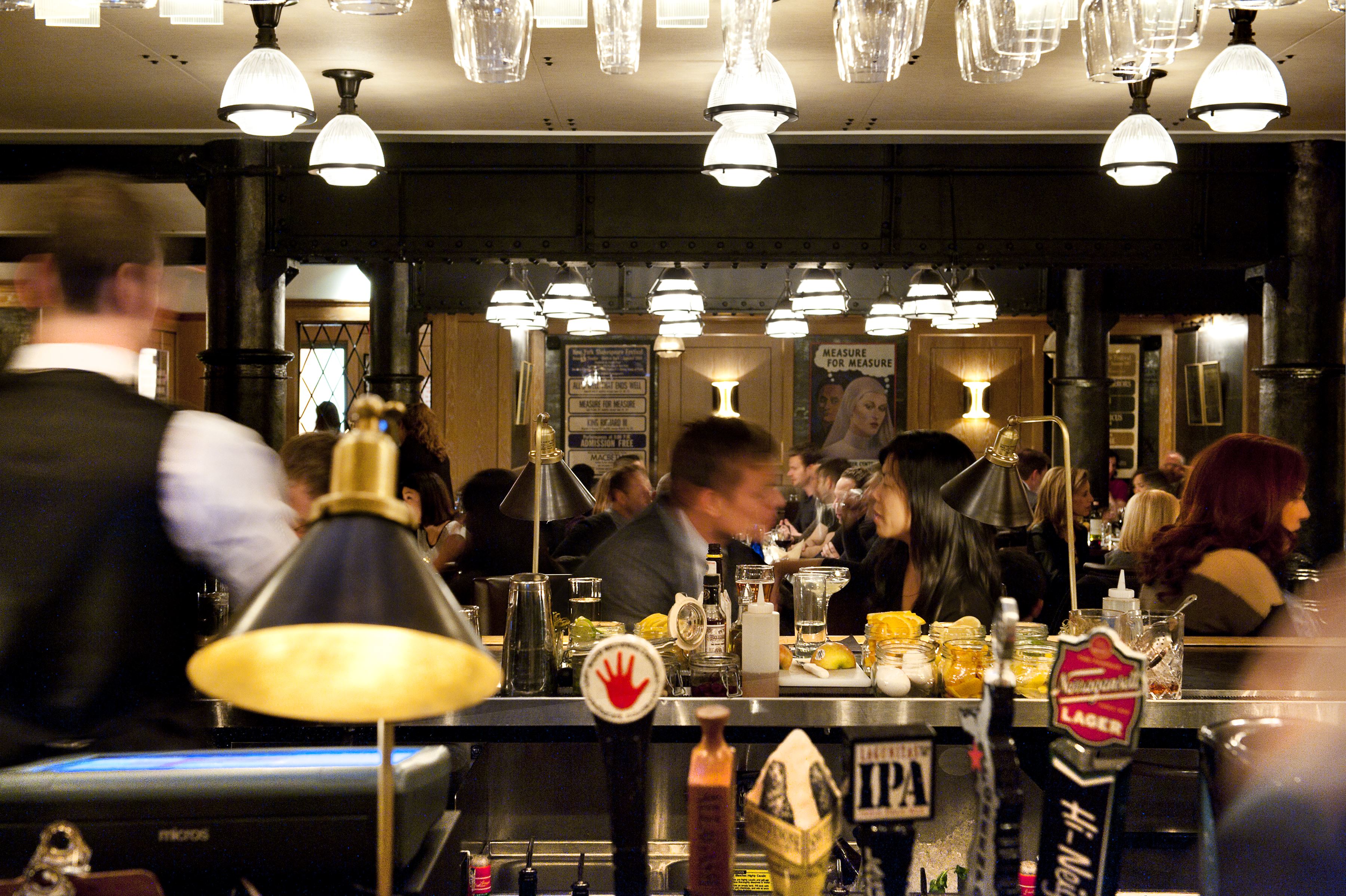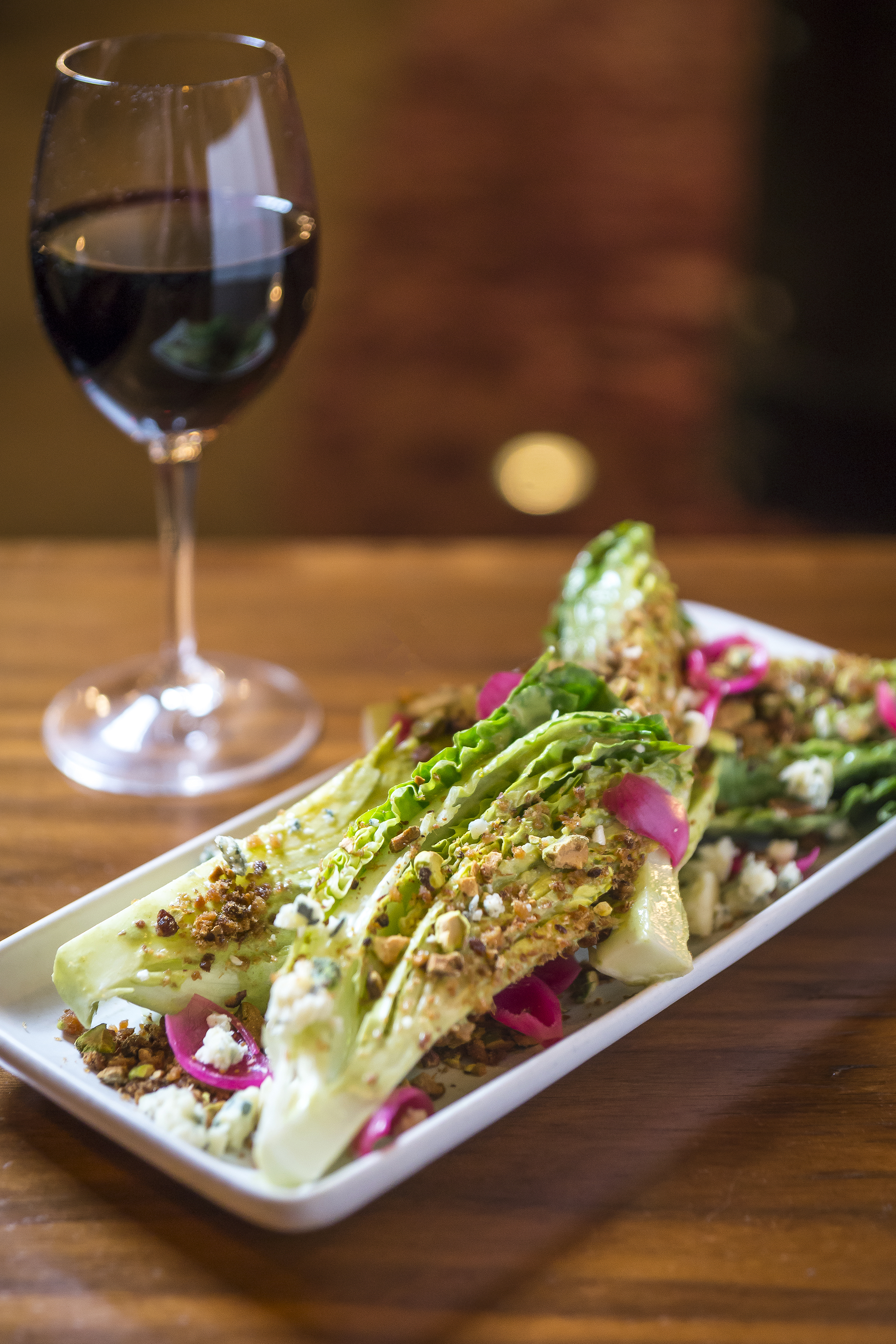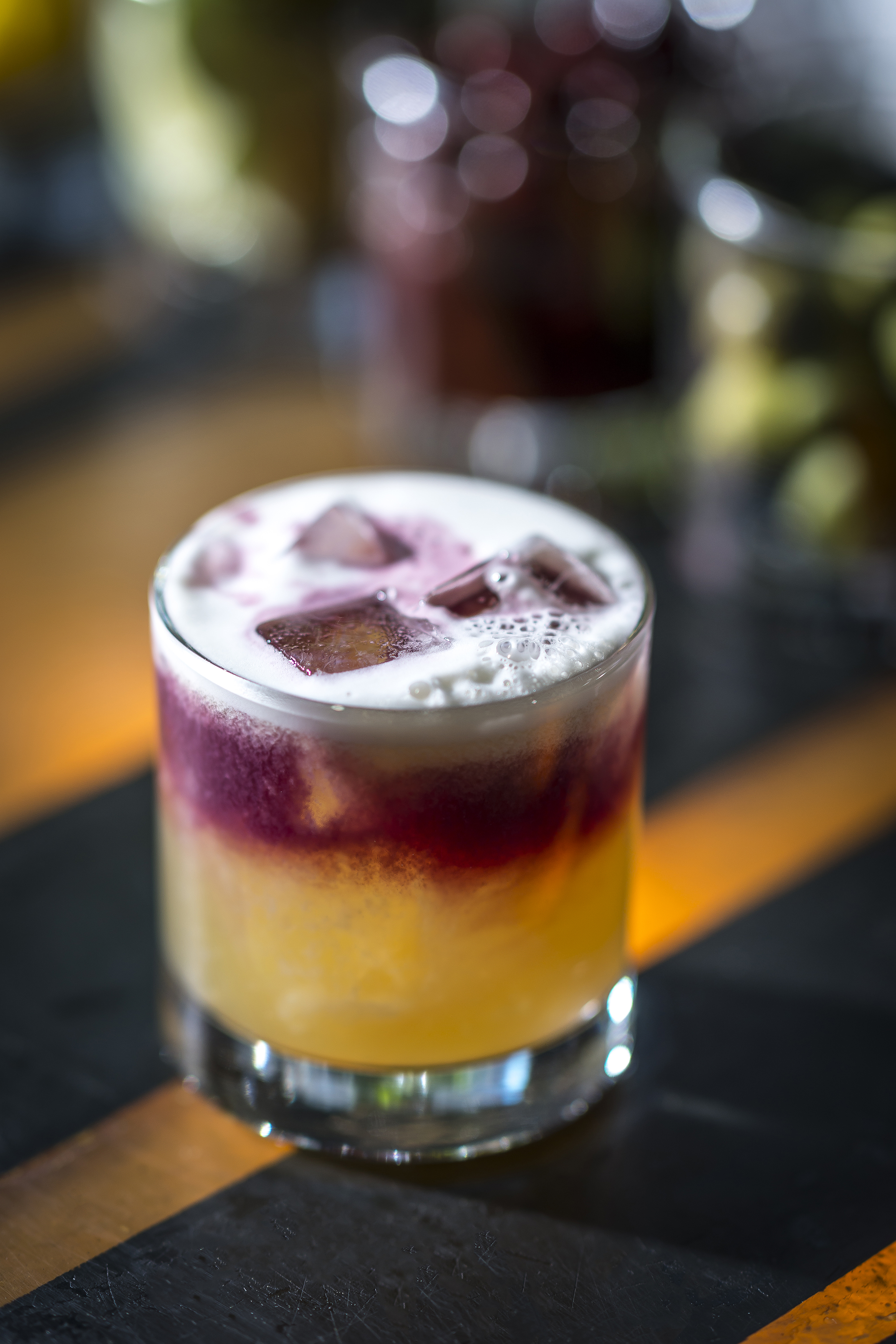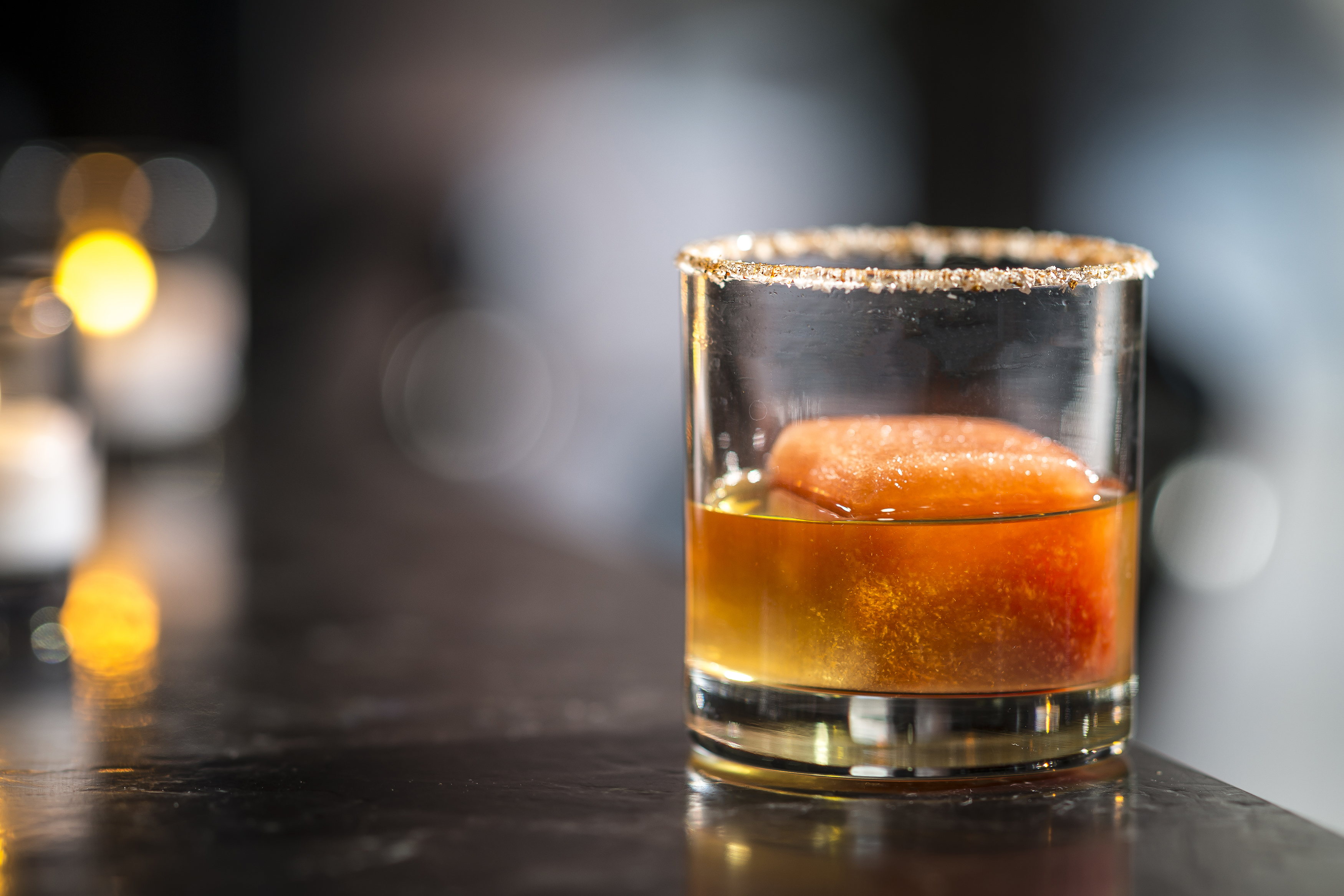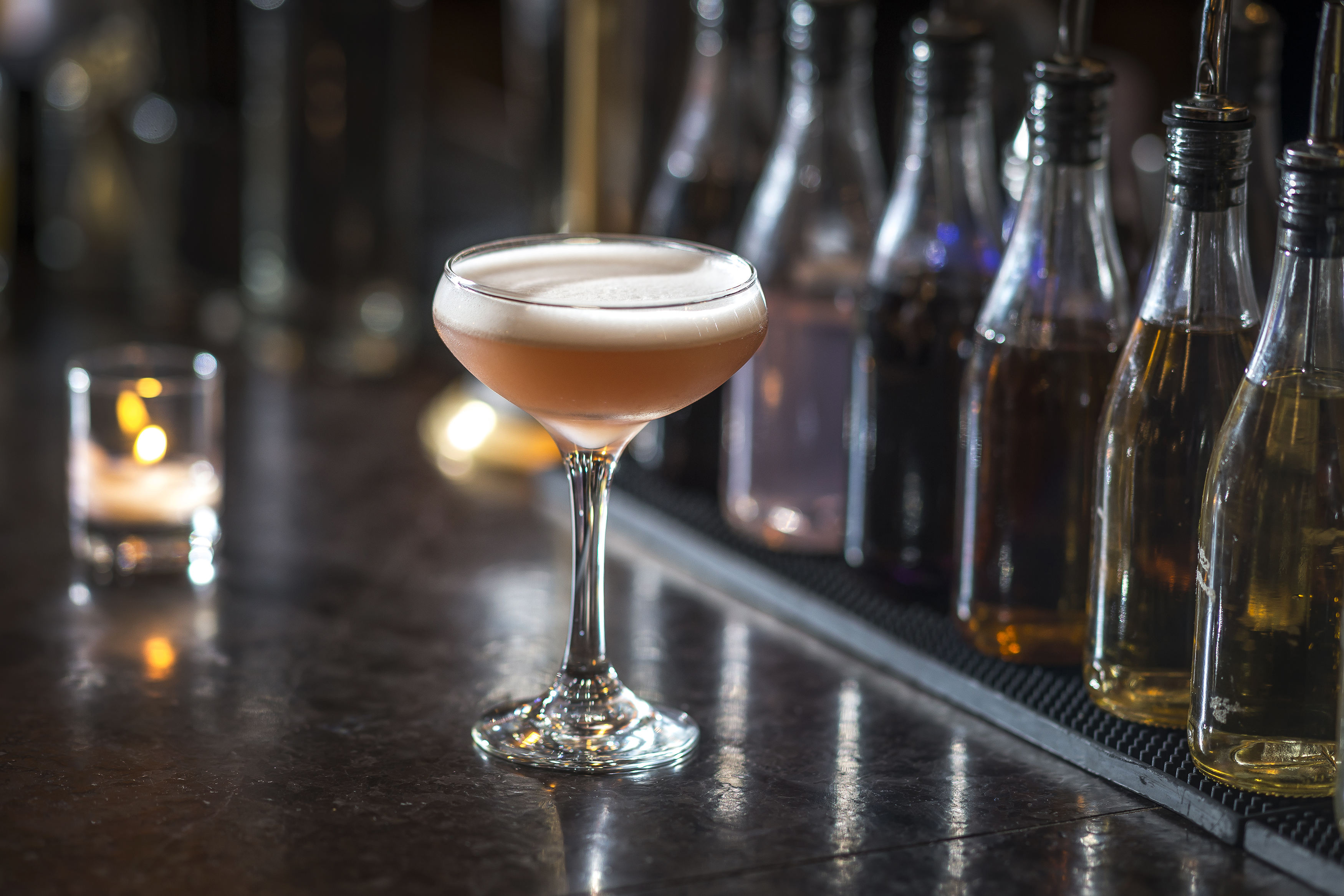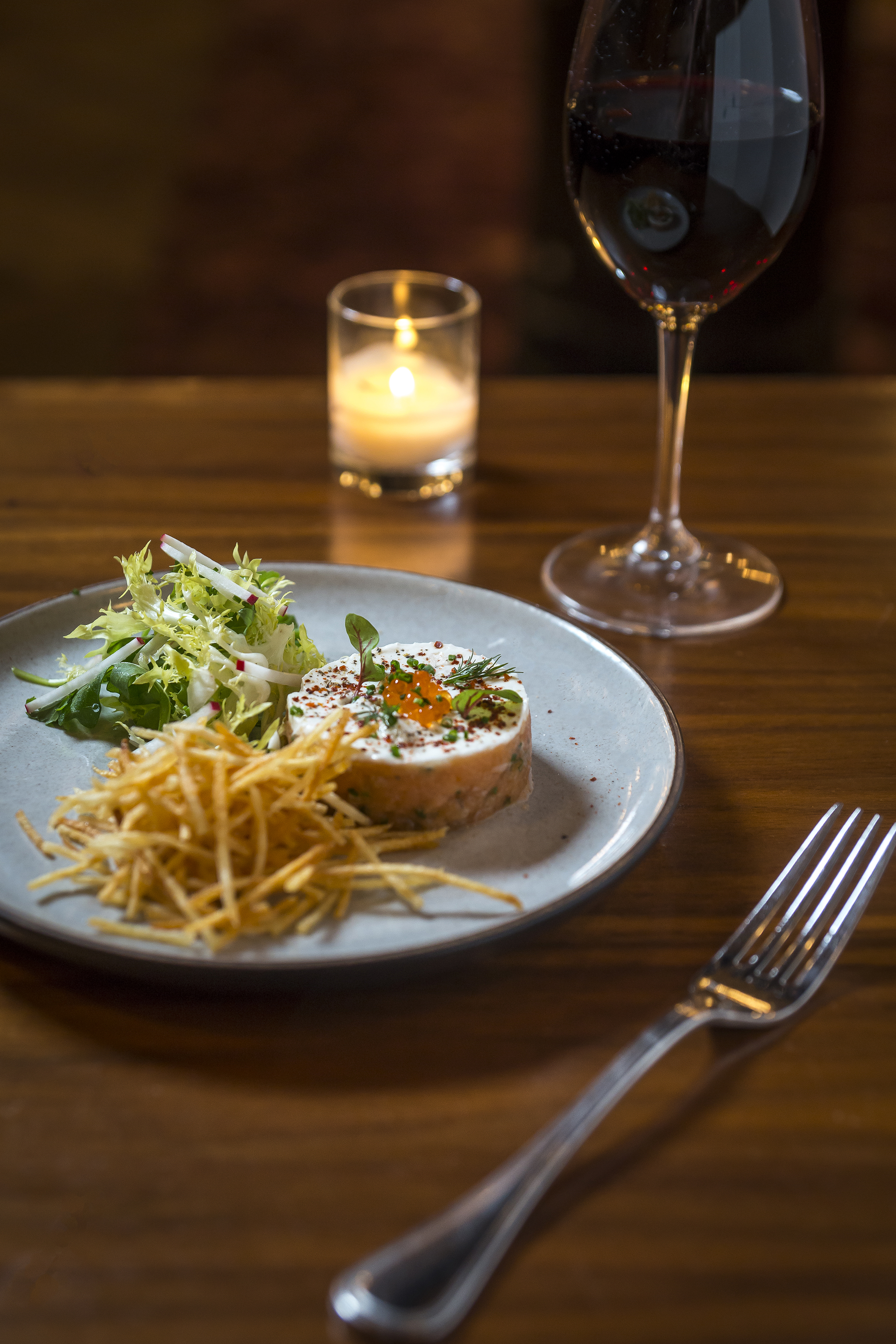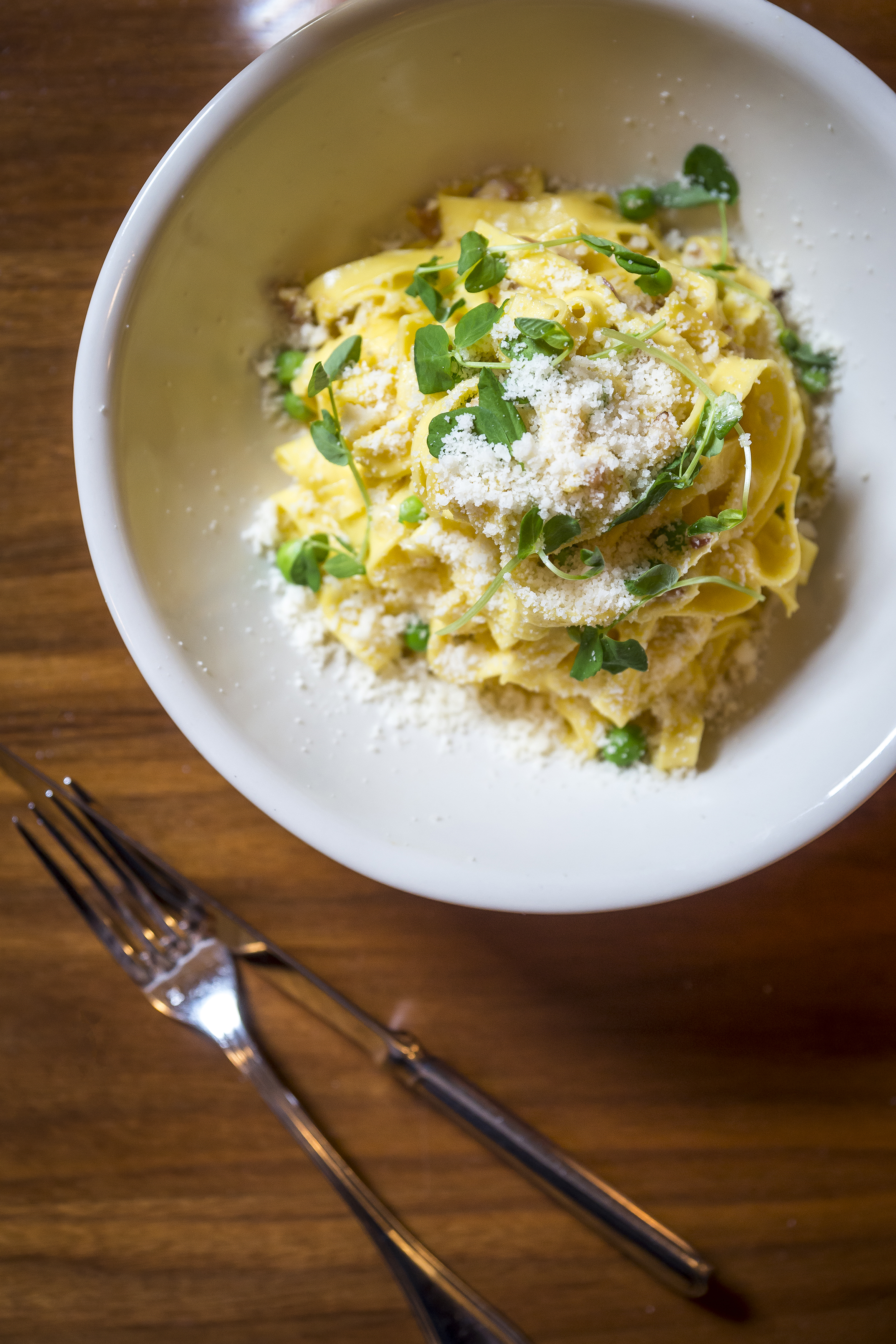 Events at the Library